Help! I Wanna Be A Natty Too! (Part 2)
Hey Natties!
It's been 4 months since I posted Help! I Wanna Be A Natty Too! (Part 1), and I am sure a few of you have gone through it and probably gleaned some basic knowledge on how the natural journey begins. Most Natties struggle with the beginning phase of this rite of passage and some unfortunately get scared off because they believe it to be a lot of work. And to be honest, it actually is, but only at the beginning. For me, the most frustrating part of the journey would undoubtedly be the TWA (Teeny Weeny Afro) phase. It's like Wednesday… On the plus side, it's not Monday, but on the downside, it's not Friday either. Smack in the middle of nowhere!
In this blog post I will be teaching you how to sail through this phase and make your life a lot easier. Do not give up! If you have decided to go the Big Chop, you won't really need to know much about this for now, but you may have a friend who is. You could either direct them here to the blog or appear to hover inches off the ground as a sage of Natty wisdom among your friends (P.S. Don't be like that, share my blog!)
And then there were some misconceptions along the way…
So, you've been transitioning or you went all GI Jane and took it all off and you have a basic idea of how you move on from here but let's get to the meat of the issue here. You feel very restricted with the variety of styling that you're able to do in this intermediate phase. The intermediate phase is by far the longest and you must carefully manage your hair at this point to make sure it grows and is kept as healthy as possible. For guys, like me, I was happy to have one style and occasionally braid my hair when I eventually was able to. But some of you may have not noticed it yet, but your hair sometimes grow unevenly during the TWA phase. Mine would grow faster on the top than it would grow on the side (Mama, why you do dis to me?). It's not something you need to really worry about right now. Once your hair grows longer and the sides are catching up, you can trim it a little and level it out. Yes, the scissors is still going to be a part of your life!
So, depending on what hair type you have, here are some videos I have carefully selected for you to use as a styling guide for your TWA!
Please note, all videos are the sole property of their respective uploader and are distributed for educational purposes. Please give them a like if you enjoyed it!
For 4c Hair
For 3c/3b
For 4b/4a
More 4c… With a Sponge Ya'll!
Type 4's and 3c's may benefit most from this style
And when in doubt, you can wrap it up! Using a headwrap is a wonderful way to avoid those days where you feel you're just a little lazy to style or you never had the time anyway. We know people are always passing comments and if your confidence is feeling a little fragile, you're more than welcome to try these! Our home-girl, Sne Nomvete did a lovely little video of 5 simple wraps that you can do to get it done ASAP!
Feeling better? There are more options than you thought there were!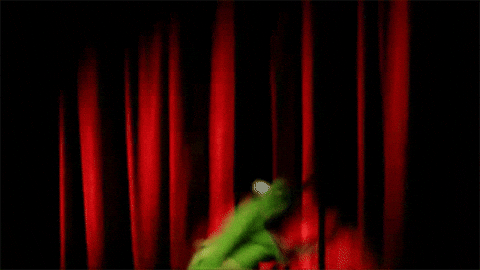 If you noticed something, you would have seen that the TWA phase focuses heavily on creating a solid platform for the next and final phase of your journey. Low manipulation hairstyles continue to be prominent throughout this phase. It does not mean that hair is short that you can pretty much do what you like with it, the odds for hair and scalp damage are at even greater risk here than ever before.
The next blog post, which will not take 4 months to post, will deal with the products required to manage your hair at this point. And if you're on that thrift life… I gotchu boo! You don't have to go mucho expensivo to get the looks, but it does help to shop around for the good stuff. Nattyville can be an expensive place to live, but it is very easy to supplement some of your products with some good 'ol DIY and save you some money. More on that later! For now, go over this and pace yourselves! It's worth knowing.
Until then, let's get growing ?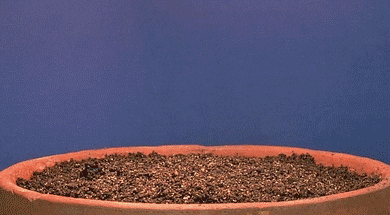 Your Friend,
Bryce
---
---